【Pictures】 Closed-door Meeting on US and East Asia with Council on Foreign Relations
On the afternoon of April 12, 2016, Association of Foreign Relations (AFR) and Council on Foreign Relations (CFR) jointly held a two-session closed-door meeting on U.S. and East Asia in Da'an District, Taipei City. Views on Washington-Beijing relations in non-traditional security realms and East Asia strategic outlook were discussed and shared.
The Panel was co-moderated by Kwei-bo Huang (黃奎博), AFR's Secretary-General and Elizabeth Economy, CFR's Director for Asia Studies, while a total of ten scholars and experts were invited to participate in the panel.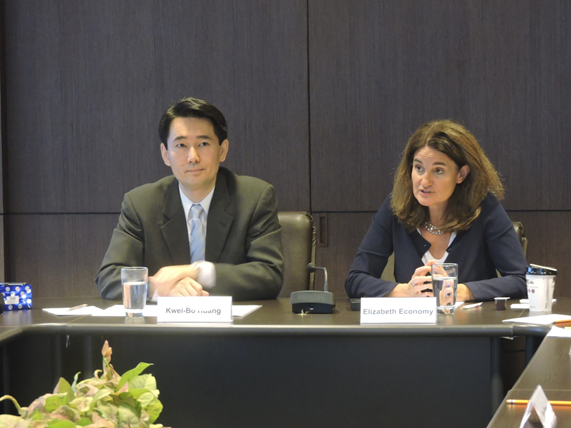 ▲ Kwei-bo Huang, AFR's Secretary-General and Elizabeth Economy, CFR's Director for Asia Studies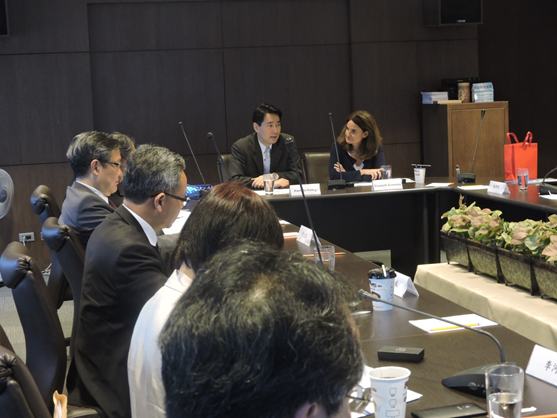 ▲First Session: Environment, Health Security and Civil Society