Taiwan Weekly 131-135
Taiwan Weekly is a newsletter released every week by Fair Winds Foundation, Taipei Forum and Association of Foreign Relations that provides coverage and perspectives into the latest developments in Taiwan.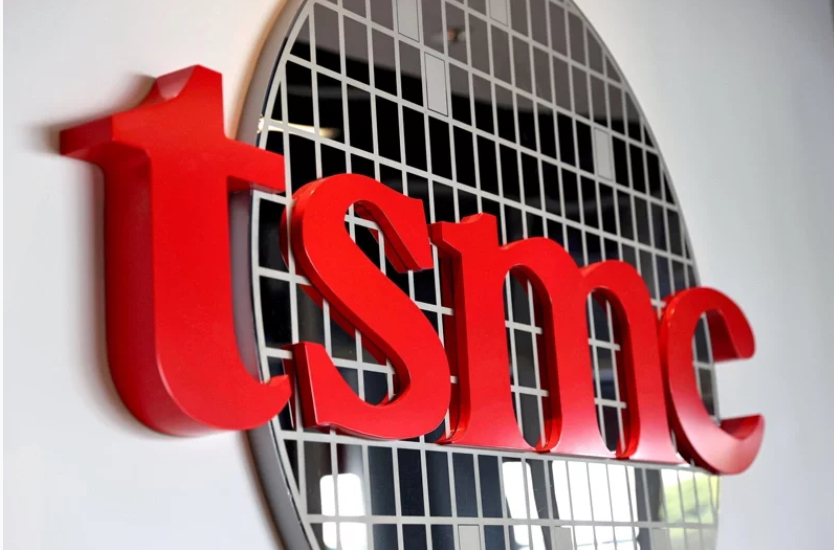 Issue 131
Taiwan Sanctions Russia
Issue 132
Pompeo Urges U.S. to Recognize the R.O.C. (Taiwan)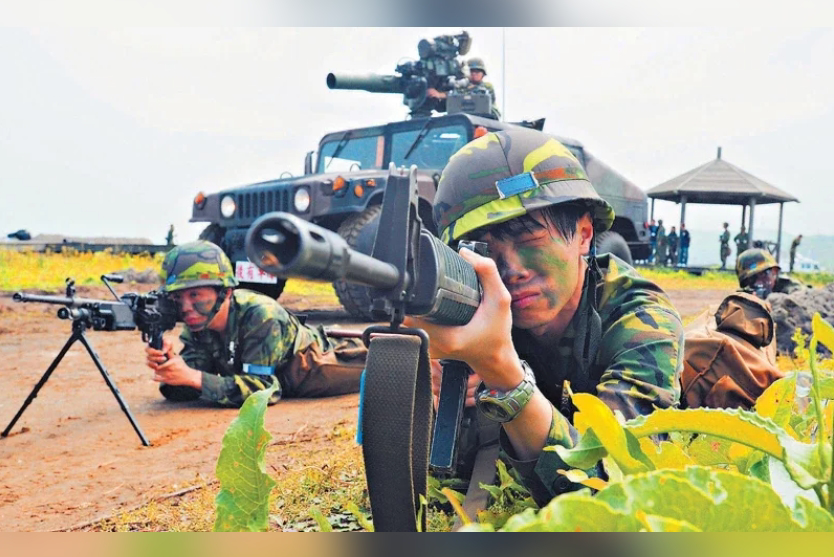 Issue 133
Taiwan Learns Lessons from Ukraine and South Korea

Issue 134
What Was Discussed During the Biden-Xi Virtual Meeting?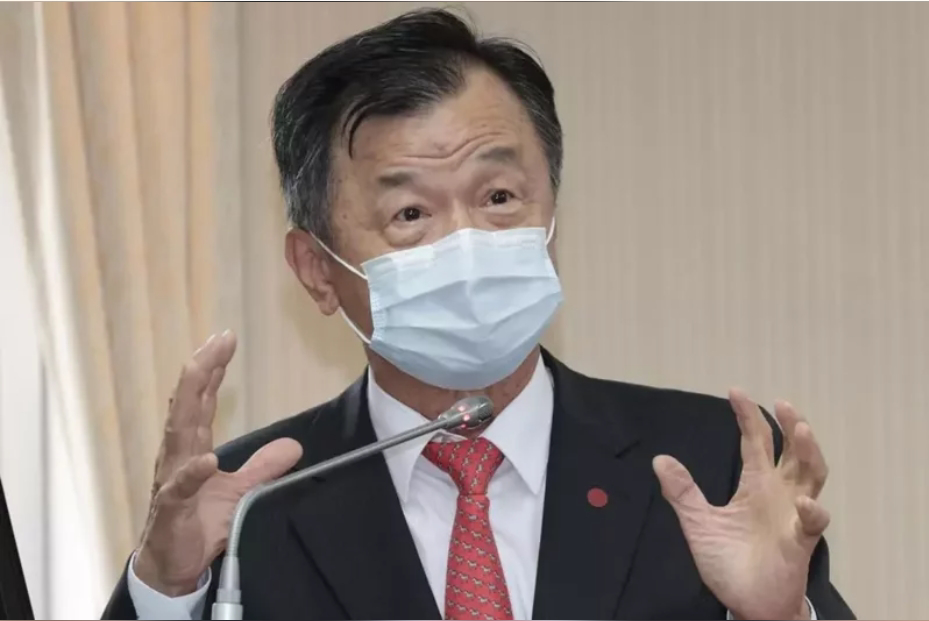 Issue 135
Taiwan Proposes Mutual Recognition of Sovereignty