A Bridge for Taiwan's Global Future
Founded by diverse incumbent and former officials, entrepreneurs, NGO leaders, and scholars, the Association for Foreign Relations (AFR) is a premier civil society organization in the Republic of China (commonly known as Taiwan) that focuses on global outreach and the promotion of Taiwan society's active engagement in regional and world affairs -- "practically a do tank" rather than a think tank. AFR also serves as a vital, non-partisan bridge between Taiwan's civil and governmental organizations, not only developing existing ties between concerned parties, but also initiating new, meaningful cross-Strait relations and global partnerships.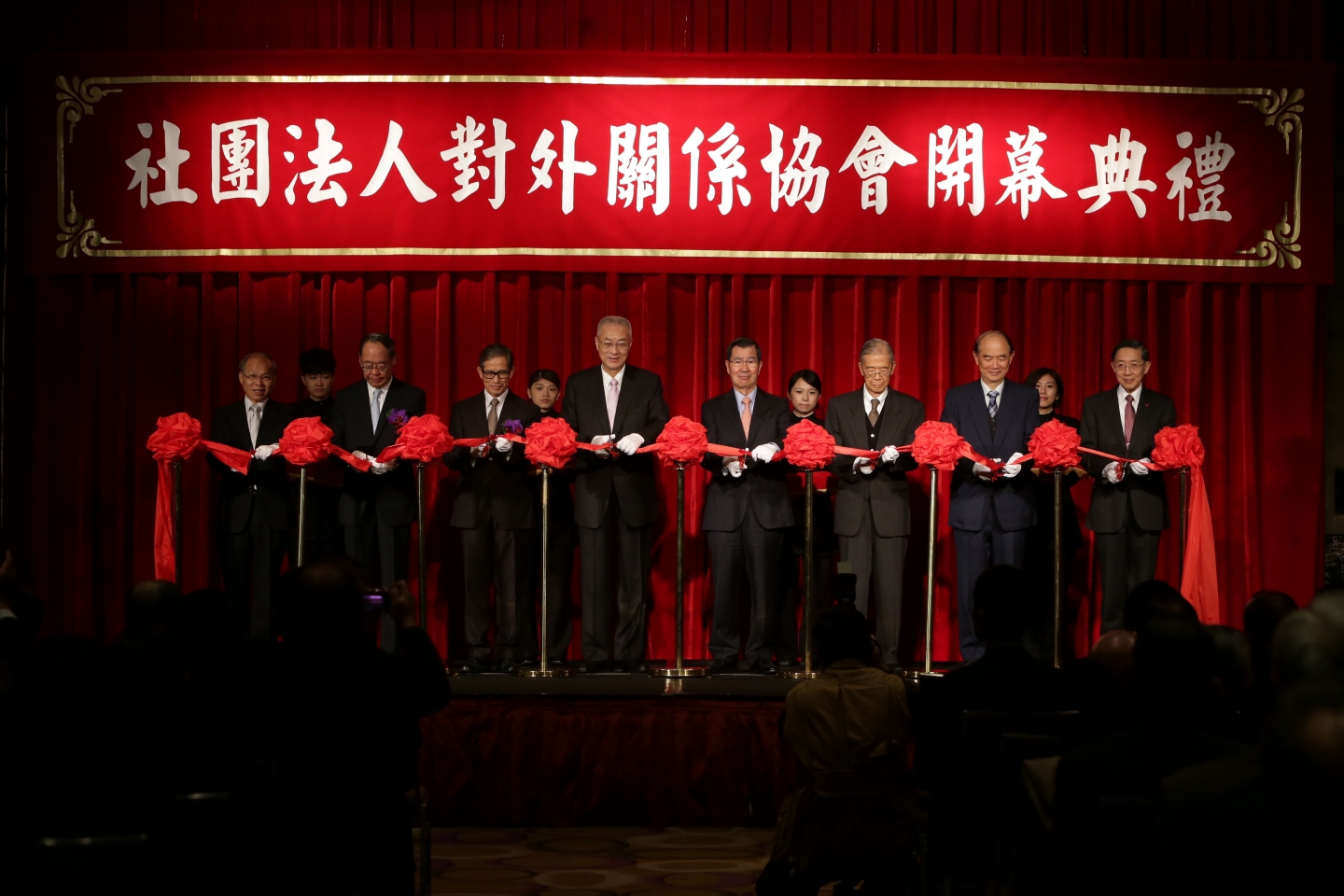 Our Mission
Communication and empathy are the cornerstones of all healthy relations. The world has become so deeply interconnected that economics, trade, science, technology, and even cultural values are shared by multiple state and non-state actors. Dialogue and exchange have thus become more important than ever before. As a result, AFR strives to serve as a non-profit, non-partisan group which promotes Taiwan's value and unique resources with the global community. It seeks to foster lasting relationships, both cross-Strait and beyond, to uphold the image and significance of Taiwan, ROC.
Our Objectives
Assisting the ROC government in its effort to improve international and cross-Strait cooperation as a liaison and bridge

Promoting peace and stability in the Asia Pacific as the initiator of meaningful and constructive dialogue

Upholding the image and status of Taiwan, ROC
What We Do
AFR seeks to combine the resources of the public, private, and third sectors to expand and supplement Taiwan's existing global relationships while forging new ones. AFR assists both the government and civil organizations in their efforts to develop new opportunities for external exchange and cross-Strait interaction in the broader hope of promoting durable peace and stability not only in the Asia-Pacific, but also the world. AFR facilitates and hosts new exchange opportunities including meetings, academic seminars, conferences, and formal speech events that help raise awareness about international affairs while exploring new opportunities for Taiwan's outreach.