Taiwan Weekly 116-120
Taiwan Weekly is a newsletter released every week by Fair Winds Foundation, Taipei Forum and Association of Foreign Relations that provides coverage and perspectives into the latest developments in Taiwan.
Issue 116
Reuters: 6 Conflict Scenarios in the Taiwan Strait, NSB Director-General: China Won't Attack Taiwan Before 2024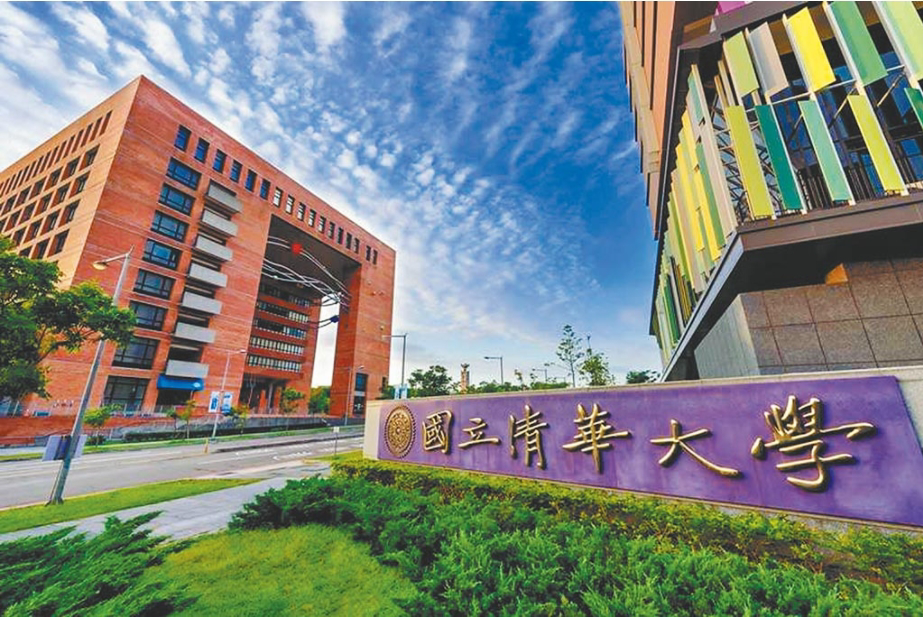 Issue 117
Taiwan's NTHU Infiltrated by China? Association of National Universities Rebounds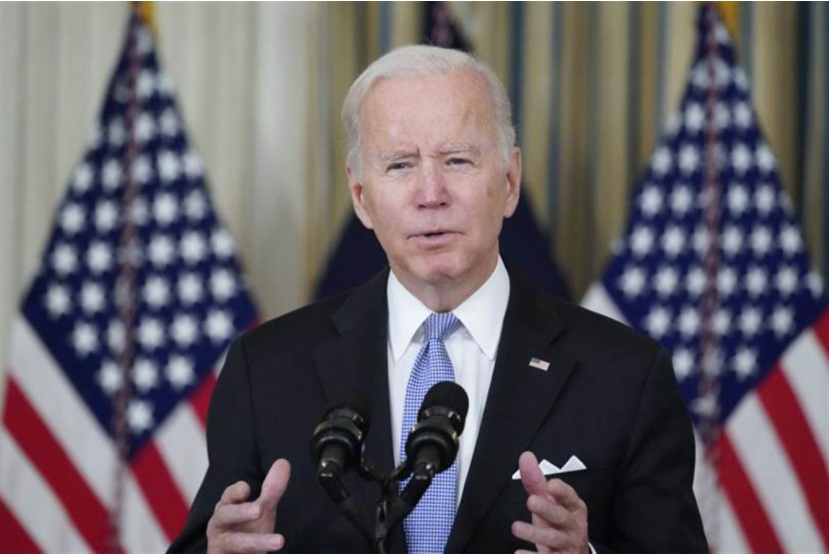 Issue 118
Biden: U.S. Does Not Encourage Taiwan Independence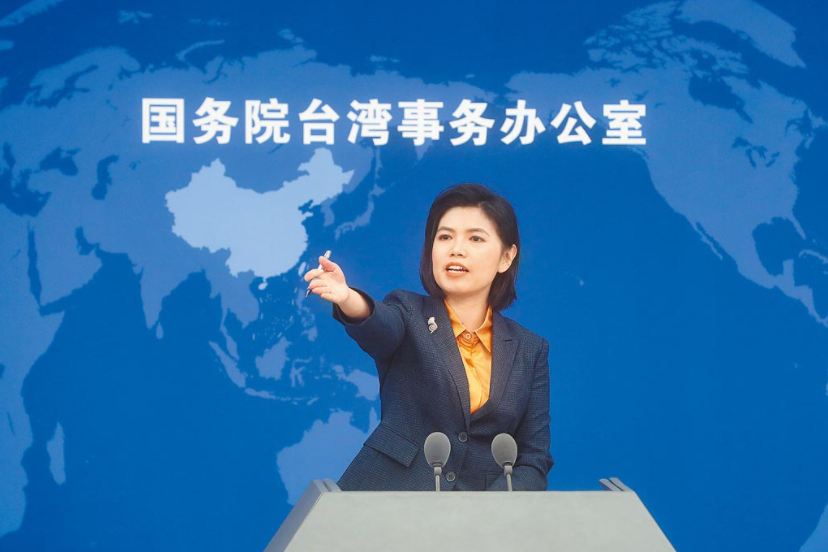 Issue 119
Mainland China Punishes "Taiwan Independence Patron"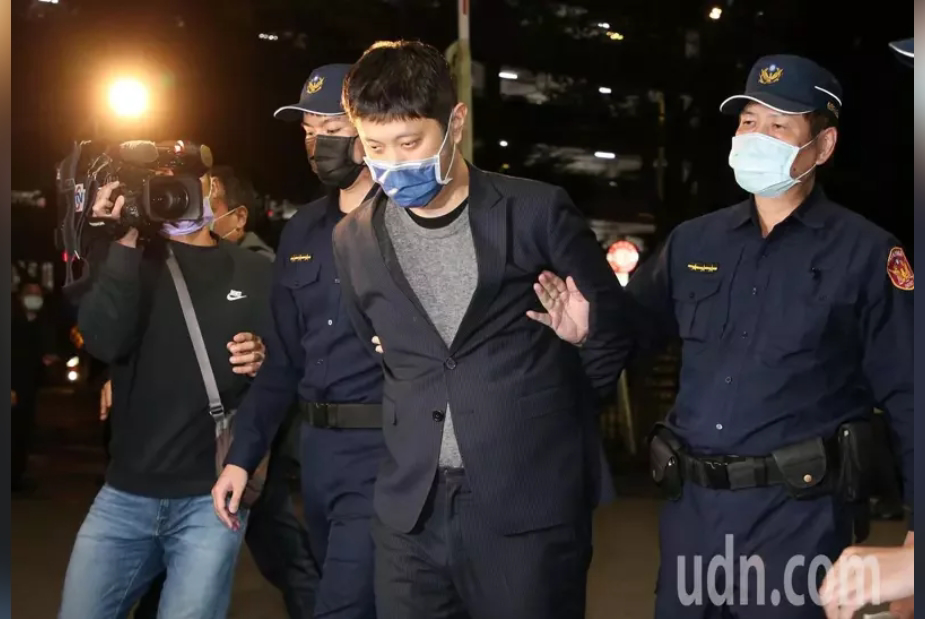 Issue 120
Female Legislator Abused, Exposing Cyber-Army Governance Chaos