Taiwan Weekly 21-25
Taiwan Weekly is a newsletter released every week by Fair Winds Foundation, Taipei Forum and Association of Foreign Relations that provides coverage and perspectives into the latest developments in Taiwan.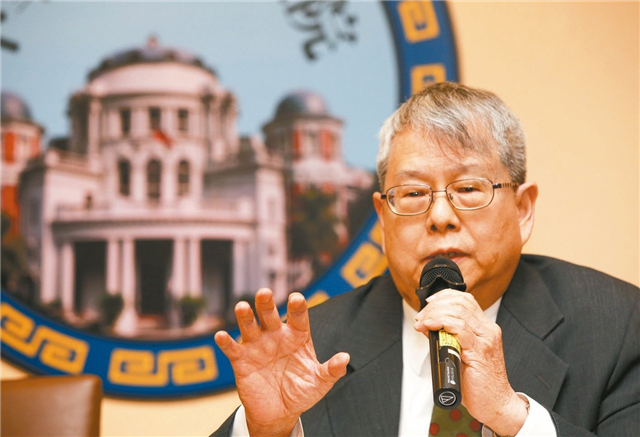 Issue 21
In Taiwan, 80% Judges Sign Petition to Resist Political Interference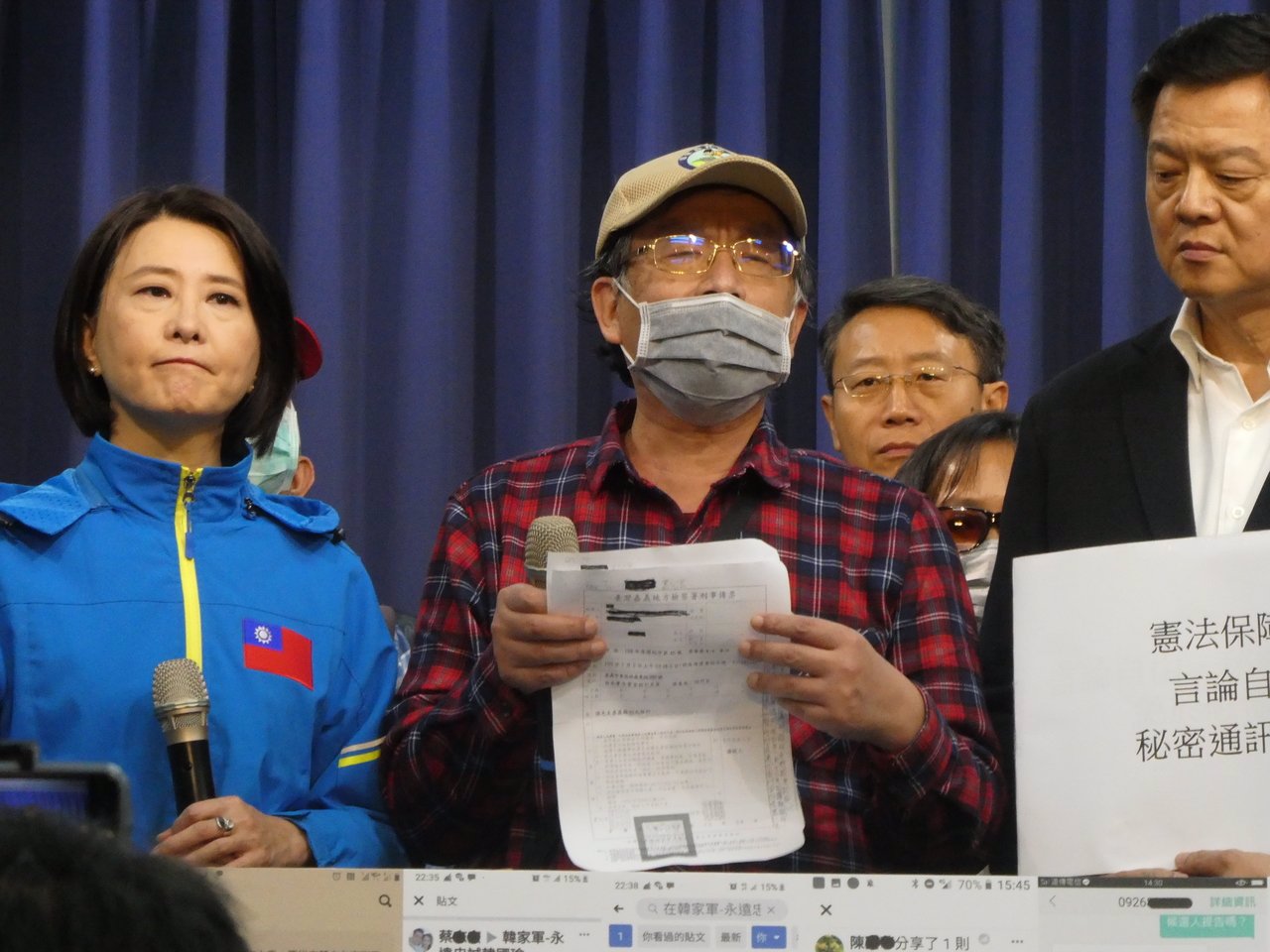 Issue 22
You've Been Interrogated! Here Comes Taiwan's Green Terror!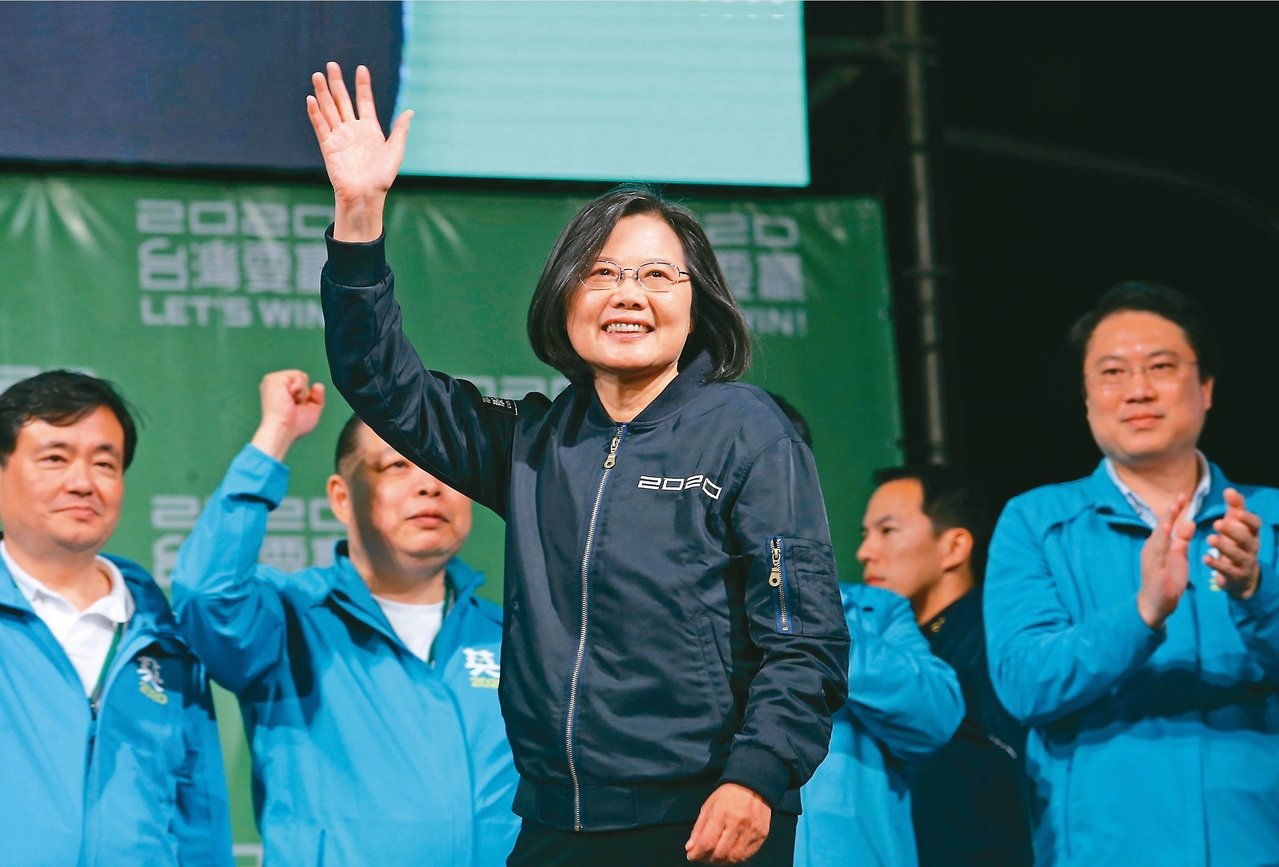 Issue 23
Tsai Ing-wen Re-Elected President, DPP Secures Parliamentary Majority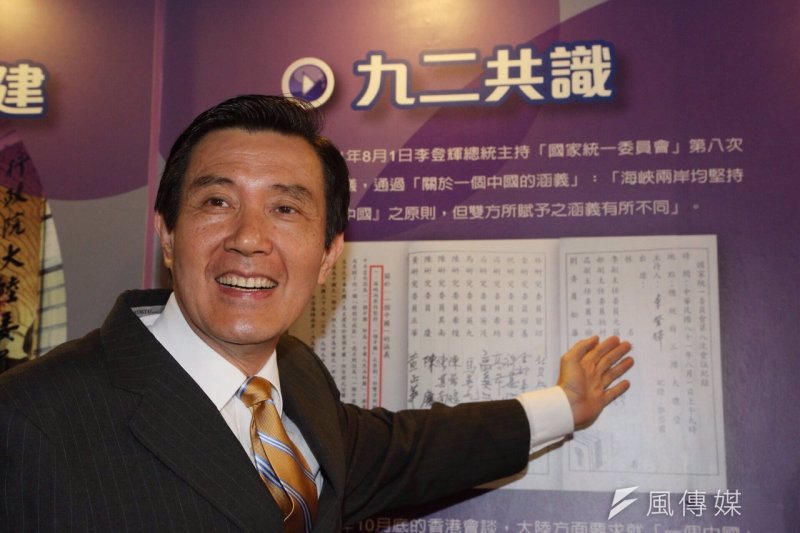 Issue 24
After Defeat, KMT Looks to Adjust Cross-Strait Policy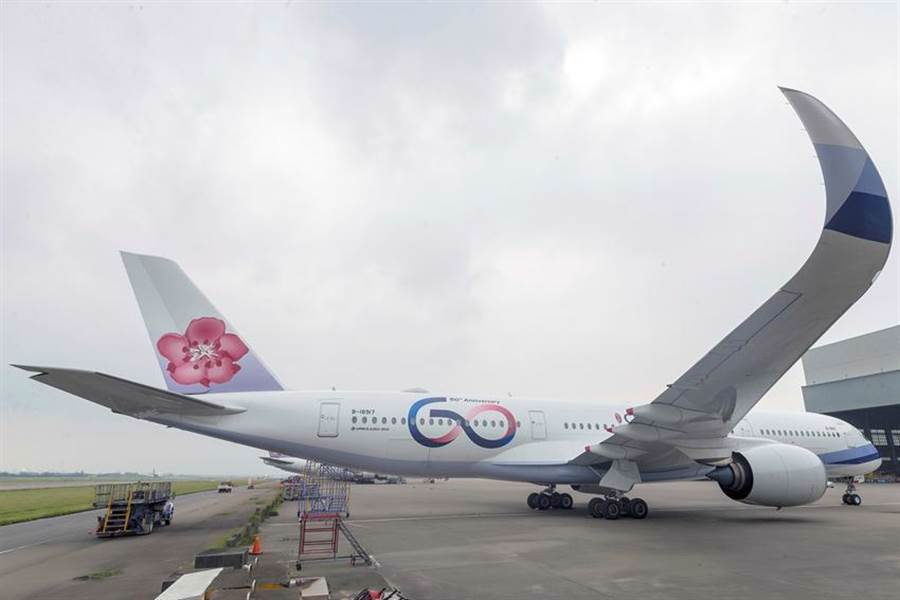 Issue 25
Wuhan Virus Fears Trigger Anti-Chinese Sentiment