Taiwan Weekly 151-155
Taiwan Weekly is a newsletter released every week by Fair Winds Foundation, Taipei Forum and Association of Foreign Relations that provides coverage and perspectives into the latest developments in Taiwan.
Issue 151
Who Dares to Review Alleged Thesis Plagiarism by President Tsai's Favorite Boy?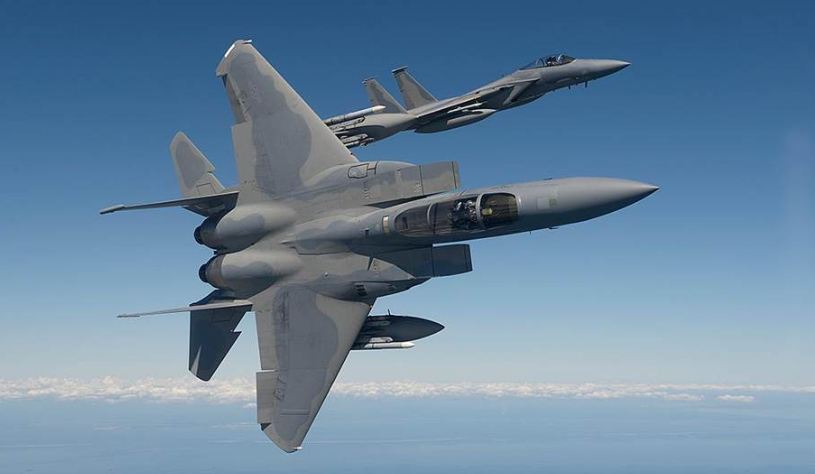 Issue 152
If Pelosi Visits Taiwan, Will PLA Aircraft, Too?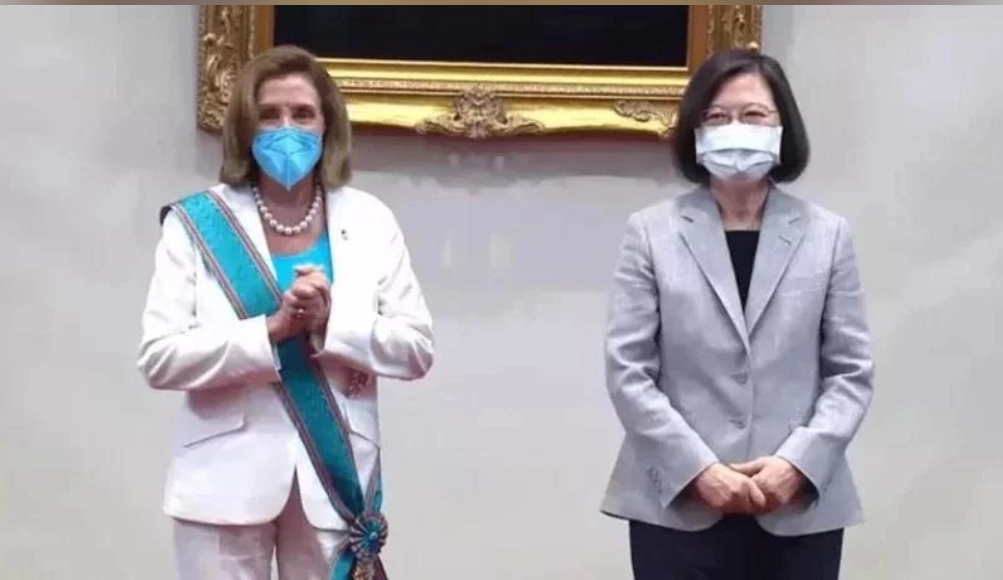 Issue 153
Taiwan Suffers from Pelosi's Quick Visit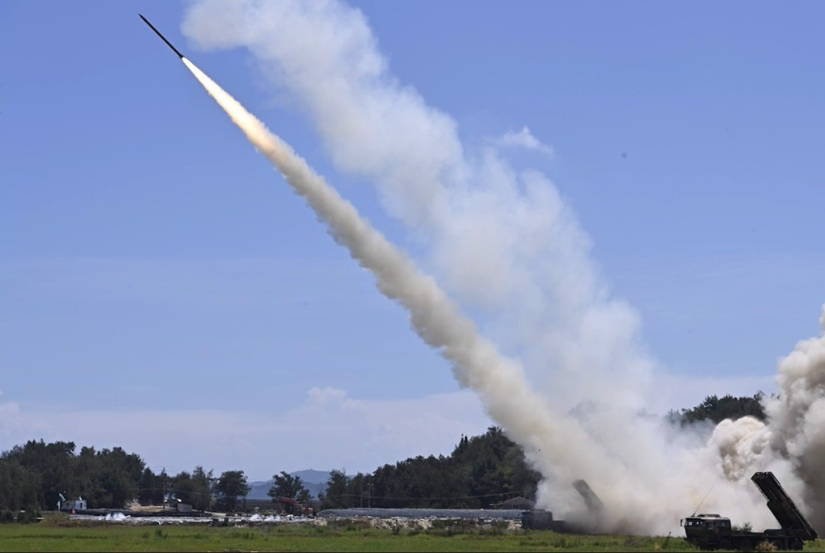 Issue 154
After Pelosi's Departure, PLA Missiles and Warships Surround Taiwan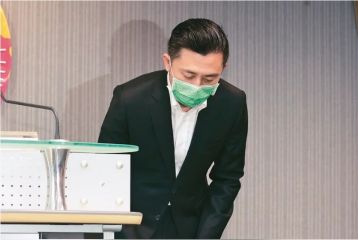 Issue 155
Thesis Plagiarism Confirmed, President Tsai's 'Favorite Boy' Drops Campaign