Taiwan Weekly 121-125
Taiwan Weekly is a newsletter released every week by Fair Winds Foundation, Taipei Forum and Association of Foreign Relations that provides coverage and perspectives into the latest developments in Taiwan.
Issue 121
Why Did Nicaragua Sever Diplomatic Relations with Taiwan?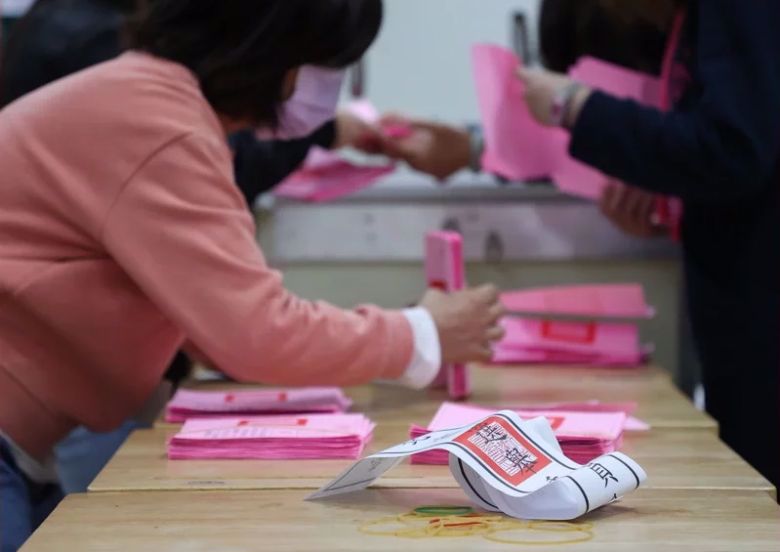 Issue 122
After Referendum Victory, What's Next for the Tsai Administration?
Issue 123
Tyranny of the Majority Undermining Taiwan's Democracy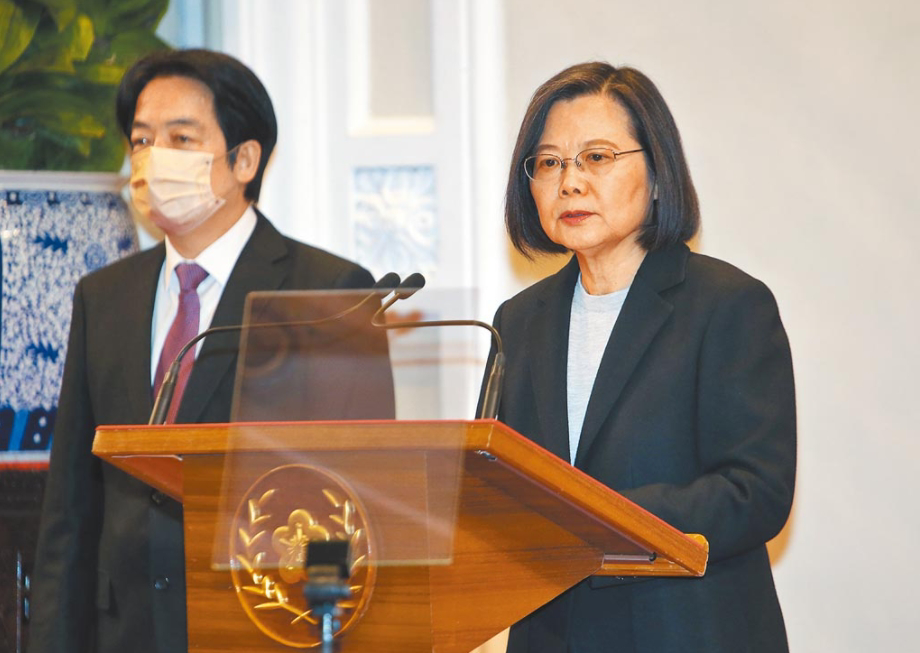 Issue 124
President Tsai Urges Beijing to Reject Military Force, Pursue Cross-Strait Peace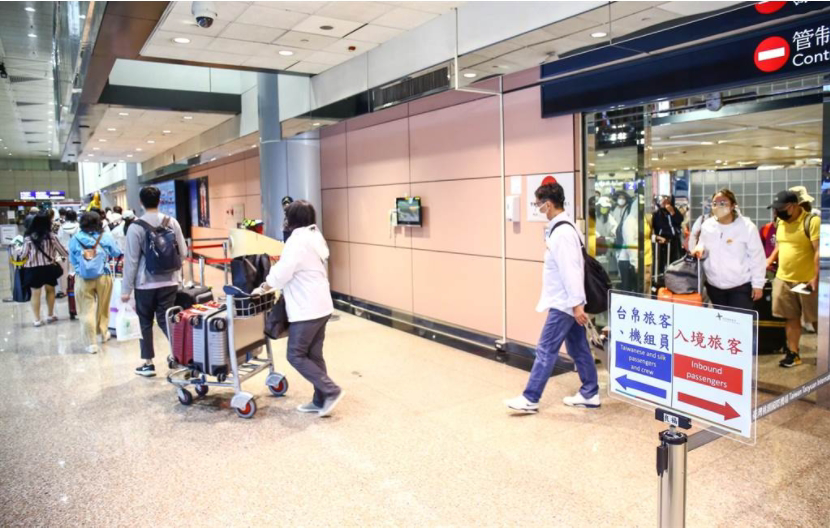 Issue 125
Surge in Confirmed Cases, Majority from U.S.