Taiwan Weekly 51-55
Taiwan Weekly is a newsletter released every week by Fair Winds Foundation, Taipei Forum and Association of Foreign Relations that provides coverage and perspectives into the latest developments in Taiwan.
Issue 51
Mr. Democracy or Independence Godfather? Former President Lee Teng-hui Dies at 98, Leaving Complicated Legacy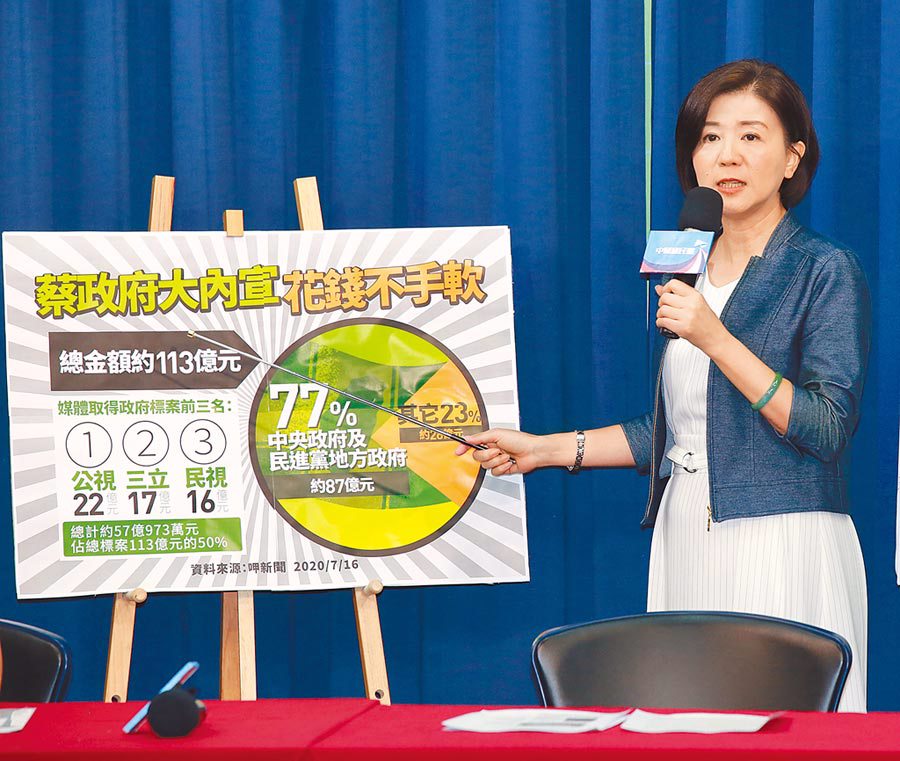 Issue 52
Political Patronage in Taiwan: DPP Supporters Dominate Government Bids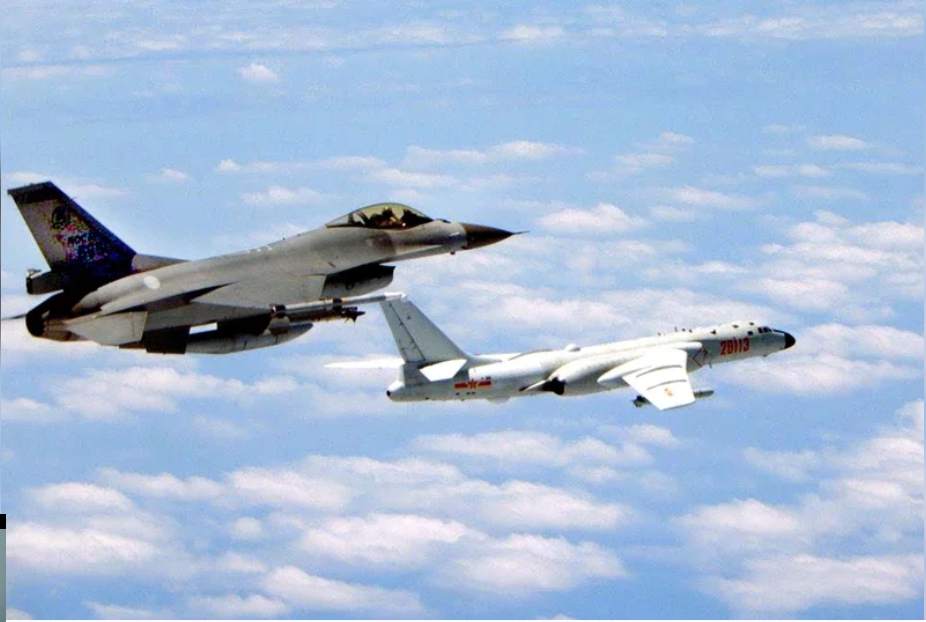 Issue 53
Cross-Strait Relations Delicate as China Intensifies Military Exercises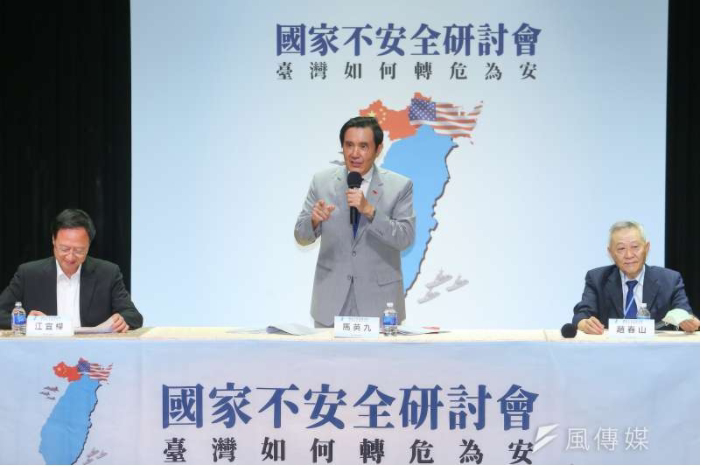 Issue 54
Is War Looming in the Taiwan Strait?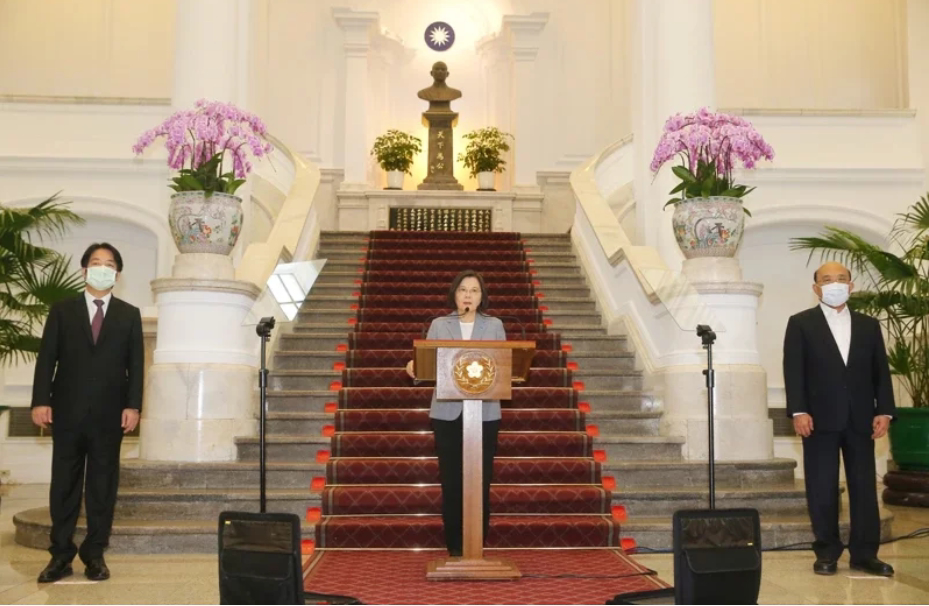 Issue 55
President Tsai Self-Contradictory, Lifts Import Restrictions on U.S. Pork Containing Ractopamine