Taiwan Weekly 171-175
Taiwan Weekly is a newsletter released every week by Fair Winds Foundation, Taipei Forum and Association of Foreign Relations that provides coverage and perspectives into the latest developments in Taiwan.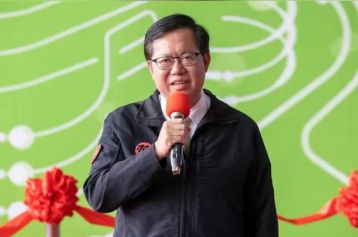 Issue 171
President Tsai's Favorites Exposed in Consecutive Plagiarism Scandals, Disrupting Succession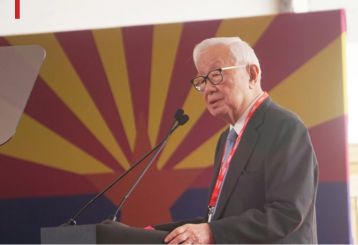 Issue 172
TSMC Sets Up Plant in U.S., Does Taiwan Still Have A Protector?
Issue 173
Ruling Party Manipulates Judiciary to Pressure Hsinchu Mayor-Elect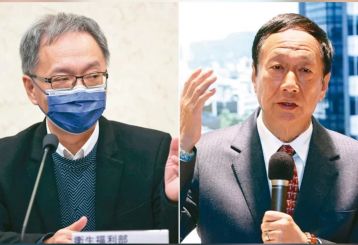 Issue 174
Terry Gou Criticizes Tsai Administration Officials as Decayed Wood, Brute Beasts
Issue 175
Is Preparing for War in Taiwan's or America's Interest?