Taiwan Weekly 196-200
Taiwan Weekly is a newsletter released every week by Fair Winds Foundation, Taipei Forum and Association of Foreign Relations that provides coverage and perspectives into the latest developments in Taiwan.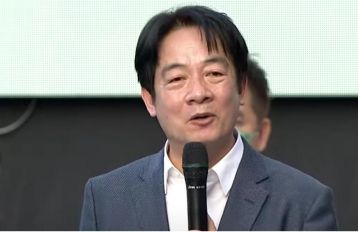 Issue 196
Who Will Young People Vote for in the 2024 Election?
Issue 197
Hou's Poor Performance Amplifies Voices within KMT to Substitute Presidential Candidate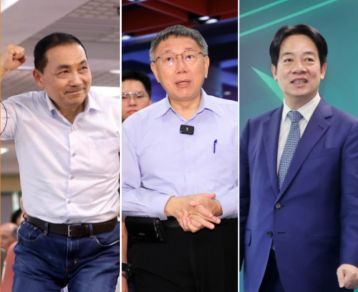 Issue 198
With Ko's Rising Momentum, Competitive Three-Way Race Emerges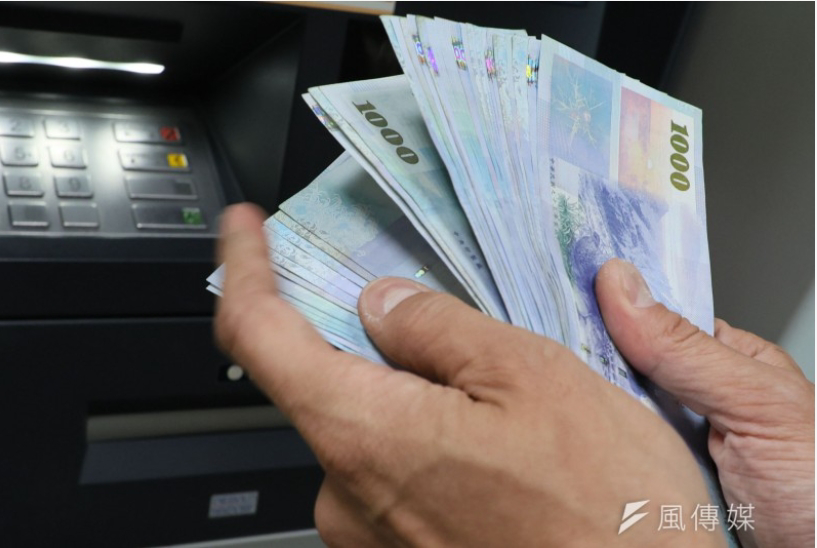 Issue 199
Island of Fraud? Taiwan's Total Fraud in 2022 Exceeded $200M
Issue 200
Why are Hong Kong People Leaving Taiwan?